So, you just went under contract on that beautiful home you have been searching for. Congrats! In this market, that is no easy feat, and while it is certainly something to celebrate, there are a few steps to take before you receive the keys at the closing table.
One of those will be protecting that new home with insurance. While it can often seem like a hurdle or a simple box to check, trust me, home insurance matters. Protecting a significant asset like a home doesn't have to be hard. In fact, making home insurance easy is something we do every day at the Kinney Insurance Agency . Let me give you three simple keys to help you get the coverage your new home needs for the best possible deal.
Coverage Matters: A super cheap policy that doesn't cover you for basic risks or won't make you whole again after a loss isn't a good deal! In fact, it can actually be very costly if you need to make a claim and it isn't covered. There is nothing worse than trying to submit a claim to repair your home and finding out you don't have coverage. You now have to pay out of pocket to fix your home, and suddenly that cheap insurance didn't end up being so great in the long run.
Often people are surprised to find that the best bang for your buck can come from a policy that offers more coverage and ultimately better protects you. Make sure you are working with an Agent who takes the time to review the coverage options available to you and helps you decide what works best for you. You may even be surprised to find that the proper coverage is has a surprisingly great rate.
Know Your New Home In and Out: Understanding all the features and details of the new home you are buying can help save you some money. There are basic discounts and savings available for things like: Deadbolt locks, smoke detectors, security systems, water shutoffs, and your home's proximity to fire hydrants.
Additionally, there can be significant savings if renovations have been done to the house recently. Has the roof recently been replaced? Any plumbing or electrical work? When was the furnace last replaced? Many of these items can help move your home into a better rating tier which is insurance-speak for saving money! This is where working with a professional realtor like those at Polli Properties can pay dividends because they take the time to help you understand the home you are buying in and out.
Know When to Bundle: This one is no big secret. Insurance Ads on TV love to beat us all over the head with the potential to save money by bundling Home and Auto insurance. It's one of the best discounts available in our industry. Depending on the insurance company, it can potentially provide savings of up to 10-25% on both policies. It's an easy win-win. It's simple enough for your insurance agent to quote your auto while they are finding you the best deal on that new home. Some basic info on your vehicles and coverage preferences, and we can get you bundled up and maximize your discounts for the best deal.
Lastly, I'll throw in one more bonus tip to get the best deal on your insurance. Use an Independent Insurance Agent! Independent insurance brokers, like myself, work with multiple insurance companies, so we can not only advise you on the best coverage, we also help you find the best policy on the market for you.
At the Kinney Insurance Agency, we insure home's with well over a dozen insurance companies. We have both local and national name-brand options, and we shop you with all of them. With over 330 Five Star reviews between all of our locations, at the Kinney Insurance Agency I'm confident that we can help you find the best home insurance deal!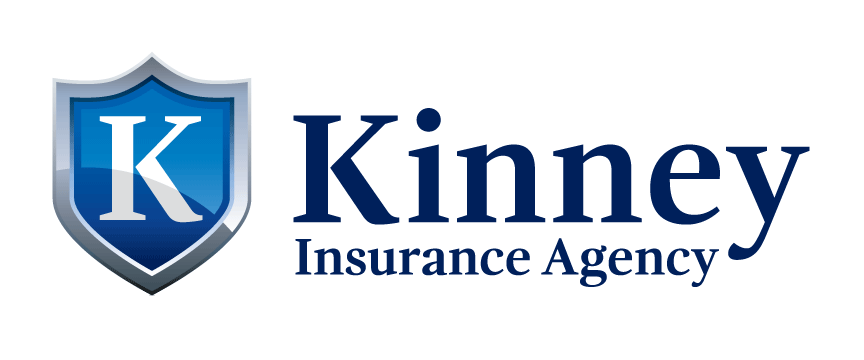 Michael Hughart
802-373-9710