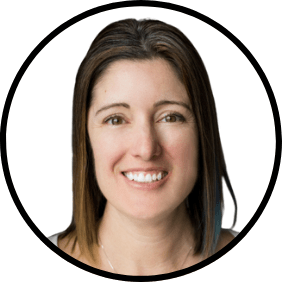 Elise Polli, Owner, Realtor
802-399-0134
License #: 081.0134218
Elise's passion for real estate is what has driven her success as a leader, realtor, and client care aficionado. Originally from Ohio, Elise started her Vermont real estate career in 2013 at Keller Williams VT. She then went on to form her own team in 2017. In 2020, Elise was ranked the #1 agent in production out of over 150 agents at KW VT. Additionally, her team won the "Best Client Care Award" in 2020. Most recently in 2022, Elise and her team left the brokerage at KW VT to form their own, Polli Properties. She plans to continue a tradition of excellence as a broker and agent with this independent team. Elise holds a Communications Degree from Miami University and a Masters Degree in Recreation Management from Ohio University. When she's not busy being a top producing agent, Elise enjoys spending time with her family and dog, hiking, rug hooking, and going out to fantastic local restaurants with her husband, Jamie.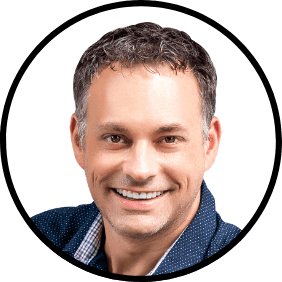 Jamie Polli, Realtor
802-999-9029
License #:082.0134454
A native Vermonter, Jamie has lived and worked in the greater Burlington area since 1992. His passion for working with the public and local community prompted Jamie to become a realtor in addition to his other duties as a charity auctioneer, local emcee, and game show host. His side company, GameShowsVT.com, offers interactive, team-building game shows for company seminars, workshops, parties, and more. When not workin' it in his red sequined jacket, Jamie enjoys spending time with his wife Elise and daughters Celia and Shayla. Jamie deeply values the community and family-centered experience that Polli Properties provides. Real estate is a perfect fit for his experience and his personal commitment to empower and serve others.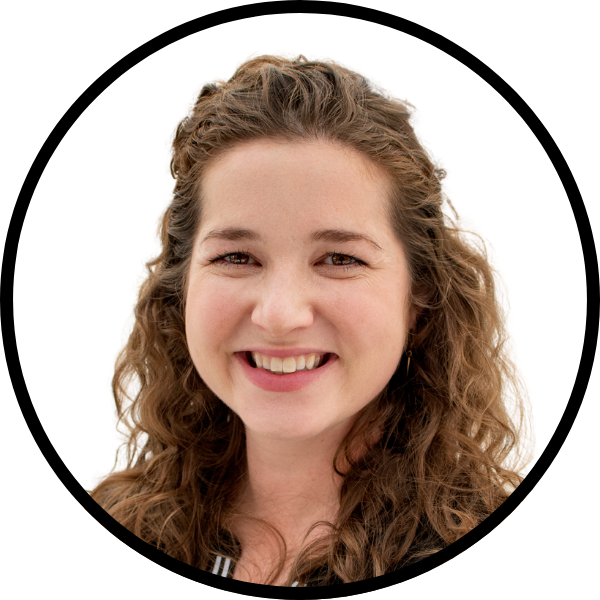 Siobhan Philbin, Realtor
802-578-9877
License #: 082.0134383
Originally from Vermont, Siobhan has an extensive knowledge of the area and local charms of Chittenden County. Her many years in customer service and hospitality allow Siobhan to focus on each buyer's specific home needs. Siobhan started in real estate as a first time home buyer who fell in love with the process. She began as a real estate admin and photographer before becoming a world class buyers agent. She is going on her third year of helping people find their dream homes. Siobhan brings her area knowledge and caring, detail-oriented mind to each transaction to give her clients the best experience. This makes her the best possible fit for the Polli Properties team. When not working, Siobhan loves cooking themed meals for friends, designing spaces, walking her dog Birdie, and admiring historic buildings with her partner, Greg.
Nina Mazuzan, Realtor
802-578-3156
License #: 082.0134413
"Take care" — two simple words that have always characterized Nina's professional and personal life. Nina is grounded in the desire to help build and grow community, which is very important to her. As your Realtor, she will bring the same dedication and personal attention to you as she does with her family and community. Nina has lived in Burlington for more than 30 years with her husband and has two adult boys. She holds a degree in Psychology from the University of Notre Dame. Prior to becoming a Realtor, she spent many years in a variety of educational settings "taking care" of students and families as they navigated their education experiences. In her free time, Nina serves on the boards of two non-profits: the Cancer Patient Support Foundation and the Vermont Italian Cultural Association. She also loves to regularly cook and bake for the Hope Lodge in Burlington, a place cancer patients call home when in town for treatments.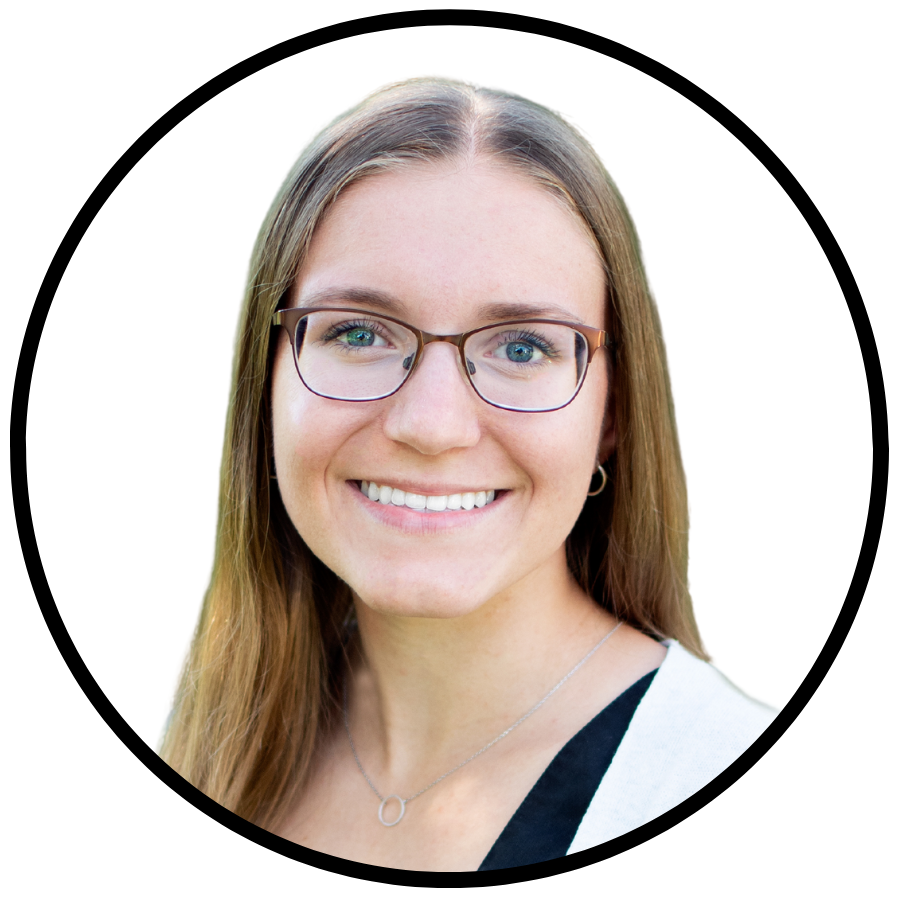 Mia O'Farrell, Client Care Coordinator
802-764-0553
clientcare@polliproperties.com
License #: 082.0135081
As a proud Vermont native with roots in Williston, Mia is excited to grow with the Polli Properties team as the new Client Care Coordinator. She is passionate about serving her local community, learning new things, and executing tasks in an organized manner. Mia holds a Bachelor of Science Degree in Business Administration with concentrations in Marketing and Global Business from the University of Vermont Grossman School of Business. In her free time, she enjoys walking her dog Willa, all things fitness, and searching for the best creemee (what Vermonters call soft serve ice cream) in the state. Mia is also a licensed real estate agent in Vermont.