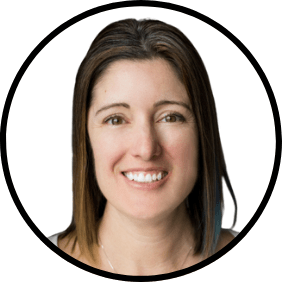 Elise Polli, Realtor & Owner
802-399-0134
License #: 082.0096947
Elise is a passionate team leader and realtor whose mission is to provide amazing client care. In 2020, Elise was ranked the #1 agent in production out of over 150 KW VT agents. She served for 5 years on the Agent Leadership Council and presently serves on the VT Homebuilder's Assoc. Board of Directors. Prior to starting her team, Elise was the #1 buyer's agent at KW VT for 3 years in a row. Despite Covid, her team still had a record year in 2020, with an average of 23 days on market and 91% of business coming from referrals and return clients. She holds a Communications Degree from Miami University and a Masters Degree from Ohio University.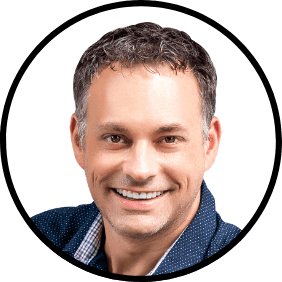 Jamie Polli, Realtor
802-999-9029
License #:082.0134454
A native Vermonter, Jamie has lived and worked in the greater Burlington area since 1992. His passion for working with the public and local community prompted Jamie to become a realtor in addition to his other duties as a charity auctioneer, local emcee, and game show host. His side company, GameShowsVT.com, offers interactive, team-building game shows for company seminars, workshops, parties, and more. When not workin' it in his red sequined jacket, Jamie enjoys spending time with his wife Elise and daughters Celia and Shayla. Jamie deeply values the community and family-centered experience that Polli Properties provides. Real estate is a perfect fit for his experience and his personal commitment to empower and serve others.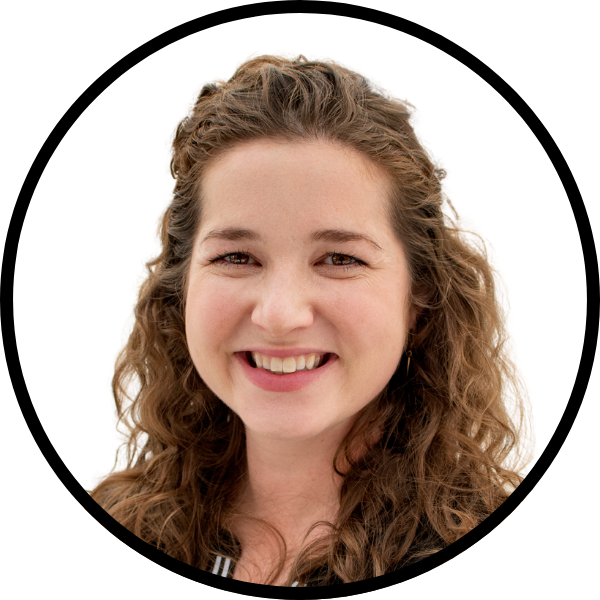 Siobhan Philbin, Realtor
802-578-9877
License #: 082.0134383
Originally from Vermont, Siobhan has an extensive knowledge of the area and local charms of Chittenden County. Her many years in customer service and hospitality allow Siobhan to focus on each buyer's specific home needs. Siobhan started in real estate as a first time home buyer who fell in love with the process. She began as a real estate admin and photographer before becoming a world class buyers agent. She is going on her third year of helping people find their dream homes. Siobhan brings her area knowledge and caring, detail-oriented mind to each transaction to give her clients the best experience. This makes her the best possible fit for the Polli Properties team. When not working, Siobhan loves cooking themed meals for friends, designing spaces, walking her dog Birdie, and admiring historic buildings with her partner, Greg.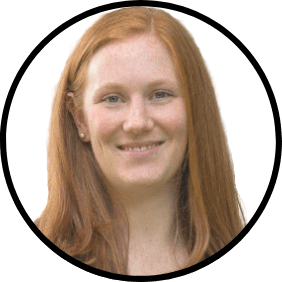 Hannah Ullman, Director of Operations
802-488-3410
License #: 082.0134575
Hannah is the Director of Operations and manages a variety of areas including marketing, social media, event planning, and systems development. Her day-to-day duties vary, from assisting clients to acting as a sounding board for Elise. She has lived in the Burlington area for over 10 years and recently purchased her first home in Essex Junction, thanks to Jamie! Her "extra-curricular" activities include leading an all-women book club, rock climbing, hiking, fitness, and spending time with her husband Rogelio and cat Daisy. She holds a Degree in Latin (yes, the language) and a Masters in Community Development & Applied Economics from UVM. She is also a licensed real estate agent in Vermont.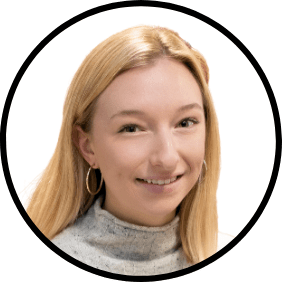 Charlotte Nye, Client Care Coordinator
802-861-6439
clientcare@polliproperties.com
Since moving to Vermont to attend Champlain College in 2016, Charlotte has lived and worked in the Burlington area. Charlotte has a passion for writing, communication, organization, learning, and customer service. This has led her to the Polli Properties family as the new Client Care Coordinator. She hopes to grow with Polli Properties and take on any new challenge. Charlotte also hopes to continue her education in the years to come. When not at work, Charlotte enjoys hiking, skiing, learning guitar, and hanging out with her bunny, Tuukka. She holds a Bachelor's of Science in Professional Writing.