Happy giving season! If you're like me, the weeks between Thanksgiving and the December holidays seem to pass by in the blink of an eye. Before I know it, I have three days until I'm with my family and I have a laundry list of presents left to buy. This post is for the procrastinator in all of us. Today, we'll be going through some fantastic last-minute gifts, wrapping options, and home decor to make your holiday a total success!
Let's start with the big event of the season-- the presents. Getting your loved ones something heartfelt that they'll love is easier said than done. Trying to pick the perfect item can be an increasingly frustrating process that puts a damper on the "most wonderful time of the year". The stress only grows each day as the holiday gets closer and closer. Fear not! I have some easy and successful gift ideas that will leave your relatives smiling and excited. Let's start with the easiest option, gift cards. Resist the urge to think of gift cards as impersonal. Getting someone money to their favorite store, restaurant, activity, etc is a great way to show you know their interests while wanting them to pick for themselves. I've never been disappointed with a gift card, while I have been from someone picking things out from a store I typically love. It becomes an experience for the gift receiver to then enjoy your gift card. There's no better feeling than doing an activity you love and not having to pay for it! If you have a higher budget and want to do something extra special, plan a trip as the big present this year. It can be a weekend away in a treehouse, or something more grandiose, like a week in the tropics. Whatever suits your budget, there's nothing quite like gifting someone a fun escape, especially after the holidays. You may want to wait to book official dates until after you've unveiled the gift since it should certainly fit the receiver's schedule.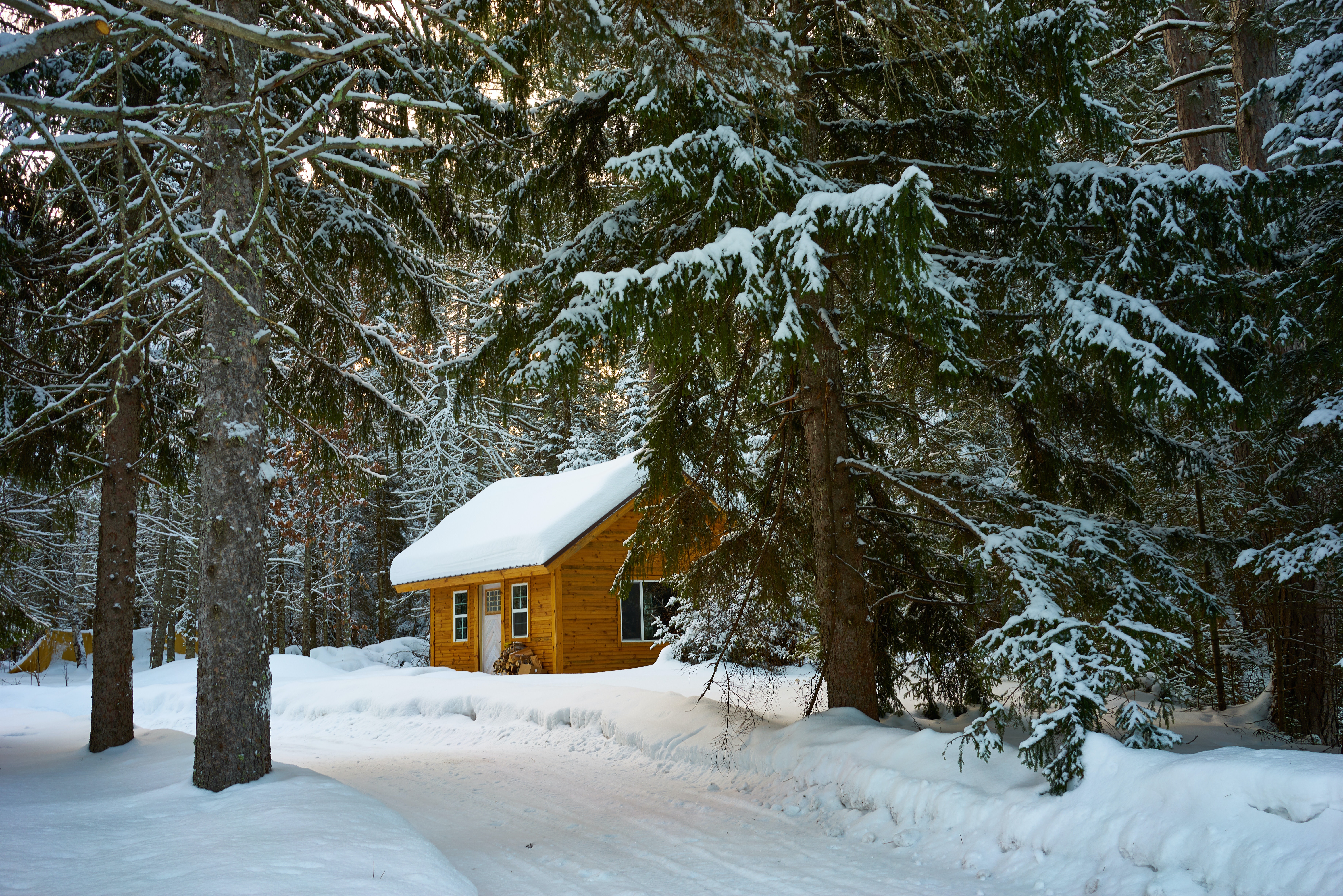 Now that you have all of the presents picked out, it's time to wrap them. For some, wrapping presents can be just as much of a hair-pulling experience as picking them out. There's a simple and just as stylish solution to this issue -- festive bags. Not only is it easy to get your present looking amazing with just a bag and some tissue paper, but it's also the gift that keeps on giving since bags can be reused year after year. Get this classic set of three gift bags that will be sure to put a smile on anyone's face. These Satin bags are truly an investment in your future holidays, as they will last for years to come.
Maybe you're an incredible gift wrapper, yet you waited and now it's the night before with no wrapping paper in sight. No problem! Grab today's newspaper and get wrapping! Once the present is wrapped, you can use colored pencils, markers, or paint to add some festive cheer. It should be noted that the present should be double wrapped to avoid any paint or markers getting on the gift inside. This personalized touch will show the gift receiver just how much you care without you having to spend a dime on expensive rolls of paper.
It never feels quite like the holidays until the house is properly decorated. The kicker is that decor can get pricey and you always seem to have trouble locating the seasonal box when next year rolls around. There are plenty of fun and festive DIY decor options to try out this year to give your place a personalized touch. Do you have a box full of old mittens with one missing? We all do! Take those and make a Mitten Tree that's both decorative and purposeful. Keep things classic, with a popcorn and cranberry garland to add to a tree or mantel. A little tip to help you with this project: Cook the popcorn 1 to 2 days in advance and leave it out to allow for it to go stale. This will make the popcorn less brittle and easier to work with. A favorite project of mine growing up was making paper snowflakes to hang all around the house. This is an easy one, only requiring paper, scissors, and string. Let them cascade from the ceiling throughout your home, bringing a bit of the snow inside. If you're a Vermonter who doesn't have the time or energy to DIY, try stopping by Gardener Supply to grab some festive wreaths, plants, and holiday figurines!
Send a photo Clientcare@polliproperties.com of your terrific gifts, wrapping, or home decor and you'll be featured on our social media page. We hope everyone's holiday season is merry and bright!