Another year has come and gone and we are so so grateful for the continued support from our past clients and friends in Chittenden County and beyond. It only seemed fitting after yet another crazy year to do a recap of Polli Properties' goals, successes, and favorite moments. 2021 was full of trials, tribulations, dream homes, and properties sold!
It's been a hectic ride through 2021 filled with new and old faces! We've had the opportunity to work with so many amazing clients, which is what makes the job worth it for both the admin and agents on our team. When asked for his highlights of the year, Jamie said, " [My highlight is] signing on so many cool clients who appreciate the first-hand advice and knowledge of our local communities that I am able to offer them." Building relationships and helping people get to their next phase of life, whether buying or selling, is what makes real estate so personal and a true honor for Polli Properties. We approach each deal with a client-first attitude. It's the team's mission to provide everyone who works with us above and beyond service to make the home buying or selling experience as easy, and hopefully fun, as possible.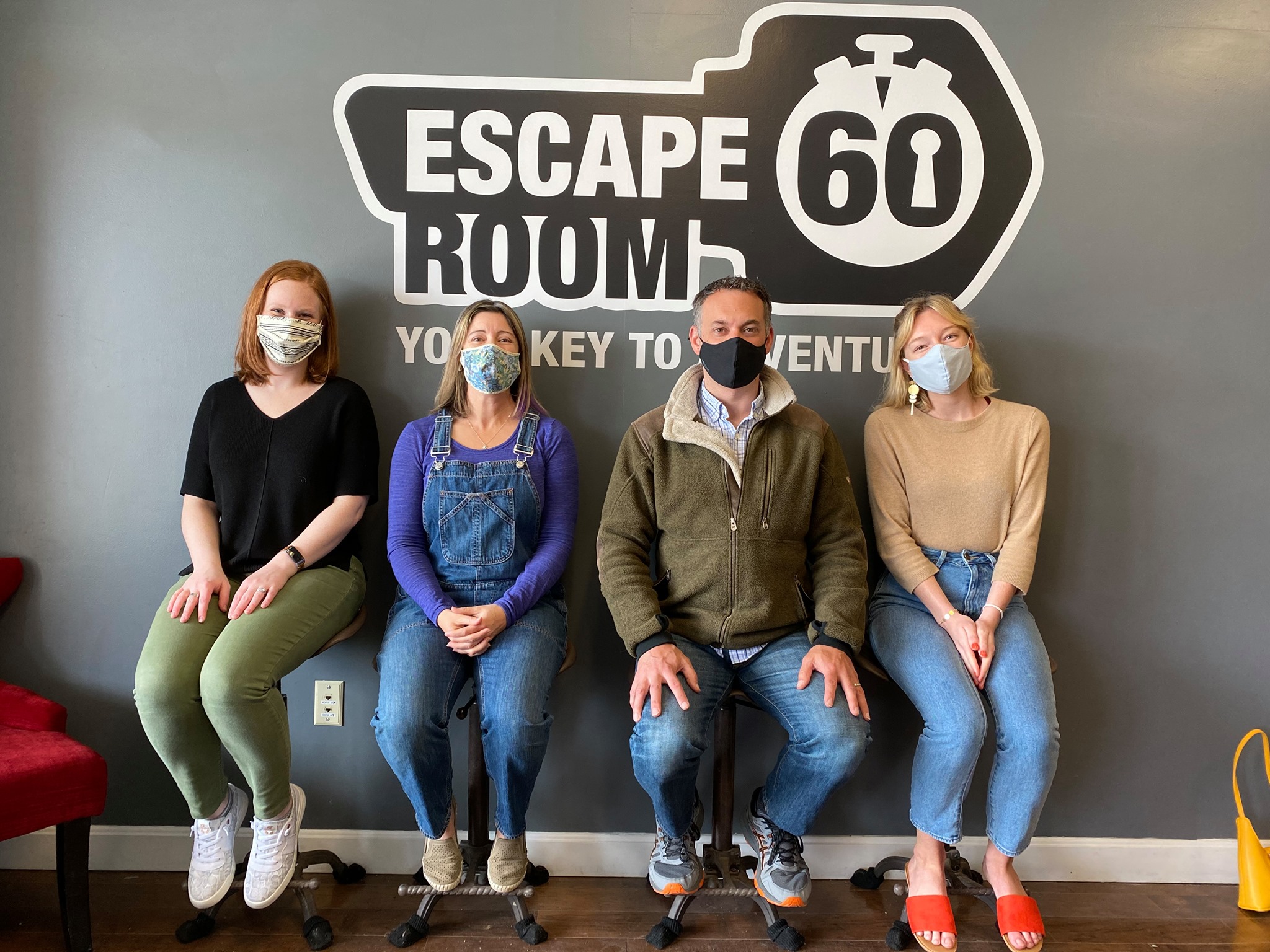 It wouldn't be real estate if offers weren't a large part of the past 12 months. Writing competitive offers and getting the best deal possible for our clients is where Polli Properties excels. This can be one of the most satisfying parts of the job and an incredible win for our buyers. One of Jamie's top moments in 2021 was "winning a deal for a client in Underhill as the top bid of nine offers. We won because of a strategically written offer and not the highest price." It's important to work with agents that understand how to use their buyer's strengths to create the most strategic and attractive offer possible, even if it's not the highest number.
We also have had many hot listings all over Chittenden County. Properties were flying off the shelves—this year our listing with the shortest days on market was 653 Terrace Drive in Williston with only 2 days on market! Not only were houses going quickly, but we existed in largely a seller's market, with another one of our listings in Williston—41 Handy Hill Farm—having 96 showings before going under contract. The combination of a hot market and our team's expertise has led to sixty three percent of our listings going above asking price. The big winner this year for the most over asking price was 343 Lincoln Road, Williston. This home was listed at $699,000 and sold for $805,000 going $106,000 over! Getting these incredible offers for the sellers is a big part of what makes the real estate world so rewarding.
Each year, our team sets a goal for the number of deals closed. It's meant to challenge us, and push our productivity. This year, the goal was 72 deals. This is a difficult feat with only two agents on the team. As of December, we reached our goal! Here's what our team owner and listing agent had to say: "I was really proud that we hit our goal of 72 homes sold for 2021, especially given the pandemic and the competitive real estate market. That goal was only accomplished as a result of the entire team working together so well and supporting each other. We continue to be small but mighty." It truly is a group effort on each transaction here at Polli Properties. We would not have had such high success this past year if not for the trusting and cohesive work environment the team works hard to maintain every day.
To handle a high volume on such a small team, we must constantly evaluate our systems to figure out what's working and how to get things done as efficiently as possible. "I appreciated how we have strived to tighten up our systems, communications to clients, and overall client experience. Clients may not remember dates, deadlines, or the legalese of contracts however they do remember how we make them feel," said Elise. We do our best to manage all deadlines and stresses a transaction can bring in order to bring peace of mind to our clients. We learn from each deal how to constantly improve our systems and better plan for issues that could arise in the future.
Time and time again, team members have gone above and beyond the call of a real estate agent to help the community and wonderful people we work with, no matter their circumstances. When discussing what we've done for our clients in 2021, Elise said, "This past year included us having a painting day to help clients paint their kitchen so the home could be market-ready, clearing out a home for a client who passed away, and supporting clients both buying and selling from out of state. We certainly encountered many big life transitions this past year with clients moving into senior housing, moving out of state, separation, or first-time home buyers, and we were happy to tailor our approach to each accordingly."
When working on a real estate team, one always has the goal of expanding and bringing on more amazing agents. We were lucky enough to meet a terrific agent, who will be joining us in 2022! Siobhan Philibin is a talented and caring force in the real estate world, and we are so excited to bring her on with Polli Properties. Look out for more information on our newest agent in the months ahead.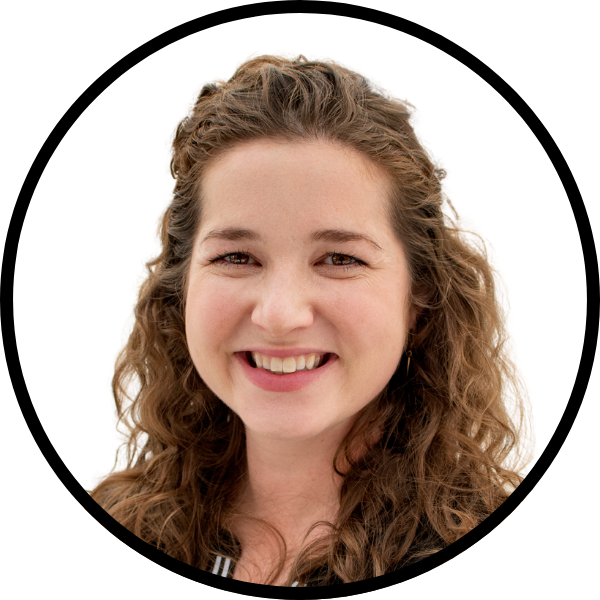 We have big plans for 2022 and hope you'll be a part of that journey. Here's to higher goals, keeping resolutions, and great things in the year ahead!
The Polli Properties Team

Elise, Jamie, Hannah, Charlotte, and Siobhan