The first day of spring is upon us! Vermonters are getting ready to come out of this COVID-fueled hibernation and enjoy some warmer days. With the hope of gatherings around the corner, folks are looking for ways to spruce up their home and add some curb appeal. Gardening is a go-to spring activity, and indoor plants are an increasingly popular option as well. Both can do wonders for your home, and we'll look at some of the tips and tricks to creating a thriving garden.
If you're like me, keeping a plant alive can be a difficult task. After doing some research, I've found the right plants and habits to keep them healthy and happy. When gardening, Miracle-Gro has some helpful information to throw our way.
"Starting a garden is just like real estate, it's all about location. Place your garden in a part of your yard where you'll see it regularly (out of sight, out of mind definitely applies to gardening). That way, you'll be much more likely to spend time in it."
I've been guilty one too many times of placing plants on the porch and forgetting about them until it's too late. If focusing on indoor plants, make sure it's a centralized location in your home that you pass daily, and set watering/repotting reminders on your phone. Tip: houseplants typically need to be repotted every 8 to 12 months.
We can all get eager after the first warm day of the year, but it is important to know your area's frost dates before beginning your planting for the season. Plant too early, and plants can die before ever being able to bloom. It's equally as important to note fall frost dates, so you can harvest plants before cold weather comes and causes damage.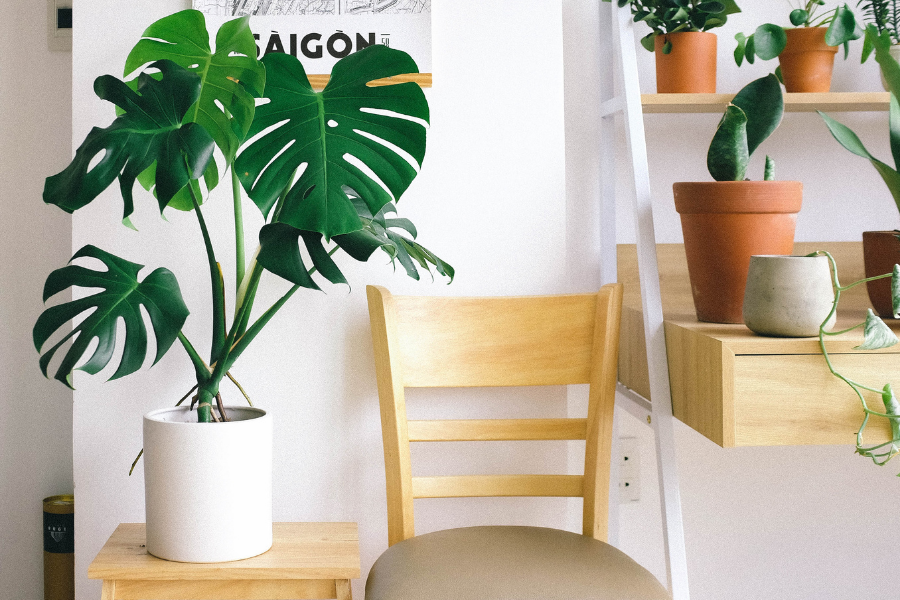 To spice up the inside of your place, I have a few houseplants that any novice can keep flourishing. First, we have a big and tropical monstera plant, which can adapt to different light conditions. The monstera can be watered every 1 to 2 weeks, allowing for the soil to dry in between. This plant can live up to 5 years. Next, we have the long-lasting Spider Plant, which can live for over 50 years! The spider plant does best in indirect sunlight, but still a bright area. For the plant's first year, water weekly. After the first year watering can be further apart. This plant will continue to grow, so many choose to use hanging pots.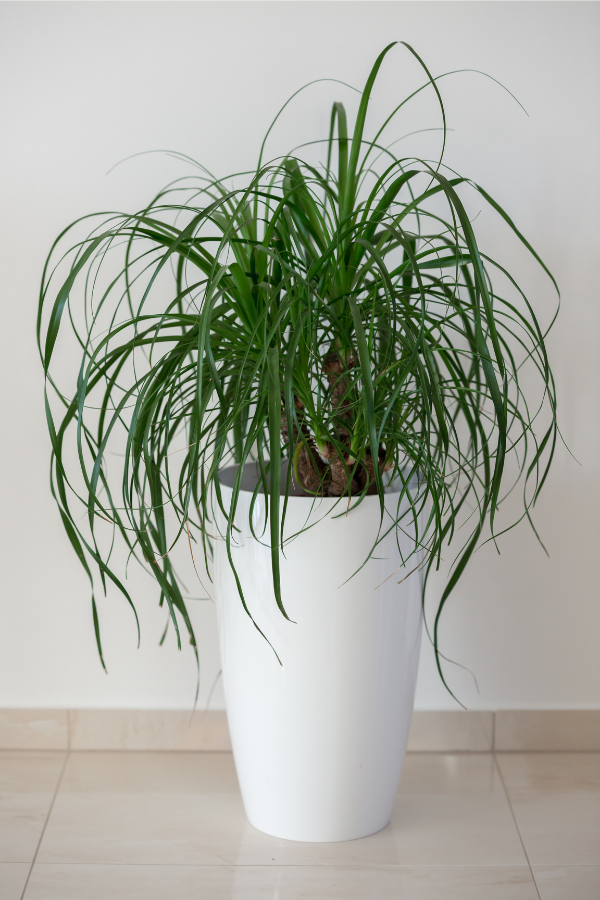 If you're seeking an easy plant that loves the sun, look to the Ponytail Palm. As long as this plant is in a bright area of the home, and getting occasional drinks of water, it will thrive! If you're looking for a variety of plants or a place to purchase these, check out Bloomscape which delivers house plants, or stop by the local Gardener's Supply.
Is your garden veggie specific? Make sure you're working with the best quality soil, as it is essential for keeping your vegetables safe and healthy. Through UVM's Agricultural and Environmental Testing Lab, you can get your soil tested to ensure it is viable. When planning your vegetable garden, choose plants that grow easily such as cucumbers, tomatoes, summer squash, and lettuce. Some of these plants can easily be grown in containers
The most important piece of advice I've found is that a little can go a long way when it comes to enhancing your home's environment. If you can't budget the time or expense to add an entire garden, a few plants are all you need.
According to the DIY Network,
"Added greenery brings color and appeal to any front porch. Bringing a few potted plants to your home's exterior can dramatically enhance the look of your home."
Let's all hope for a sunny Spring that allows for plenty of time outside. If these tips help in any way send us a message or photograph of your garden in full bloom!